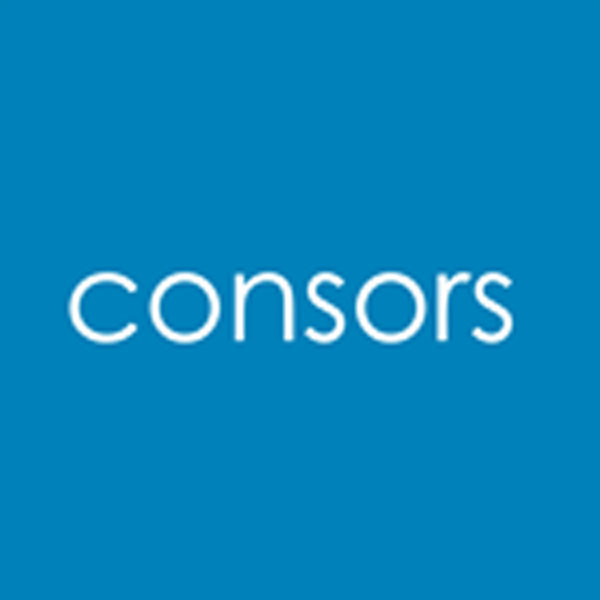 Nupark 51 | 7500 Holstebro, Denmark
This email address is being protected from spambots. You need JavaScript enabled to view it.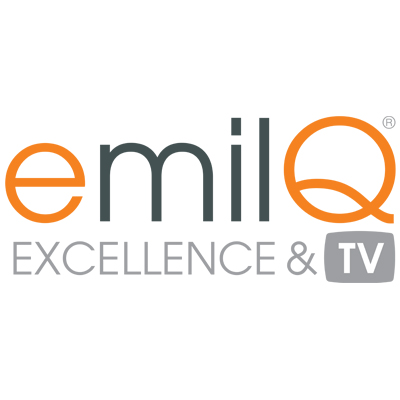 Trimburgstraße 2 | 81249 München, Germany
This email address is being protected from spambots. You need JavaScript enabled to view it.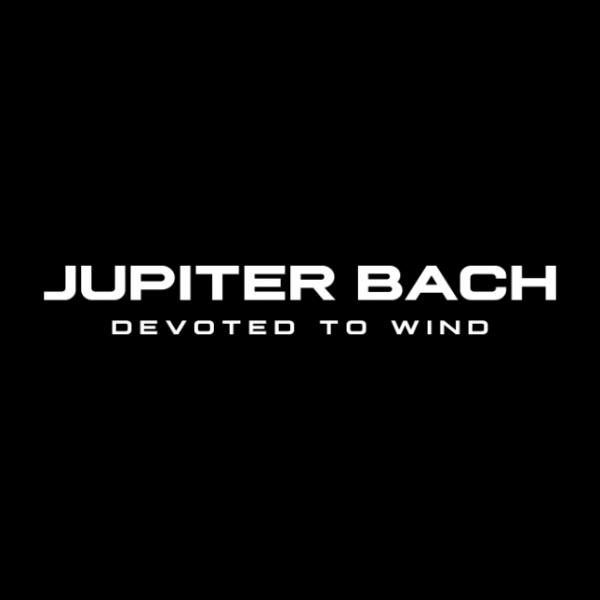 Jupiter Bach A/S
Supplier
Composite Covers Global no. 1 in design and manufacturing of nacelle & spinner covers
Theilgaards Allé 4 | 4600 Køge, Denmark
This email address is being protected from spambots. You need JavaScript enabled to view it.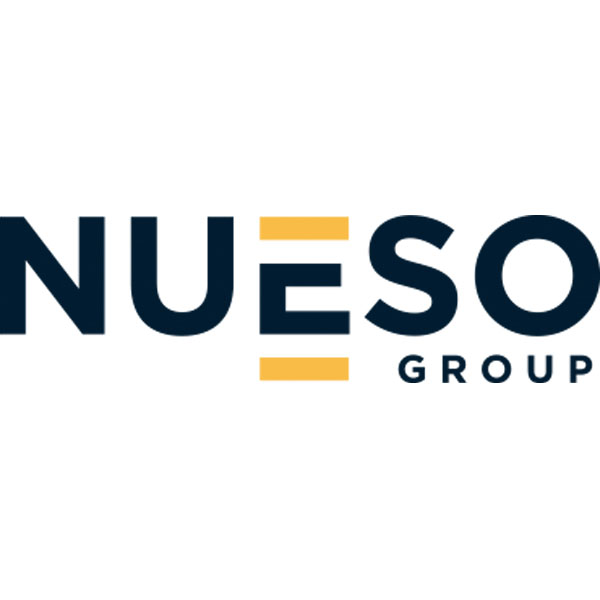 We create competitive advantages and minimize operational risks through 360 solutions.
Quinta La Vega, Camino Viejo del Musel 246 | 33299 Gijón, Spain
This email address is being protected from spambots. You need JavaScript enabled to view it.
Full scope, global, renewable energy consultancy and engineering
Hannesmanns Allé 53 | 2300 Copenhagen S, Denmark
This email address is being protected from spambots. You need JavaScript enabled to view it.
Safety products, coatings, adhesives, fouling and icing of blades
Hannemanns Allé 53 | 2300 København S, Denmark
Generators, electrical systems
Meterbuen 33 | 2740 Skovlunde, Denmark
Supporting offshore wind project developers with project development services,  owners' engineering and technical due diligence
Ibex House 42-47 | EC3N 1DY London, United Kingdom
Aeris Ind. e Com. de Equipamentos para Geração de Energia S.A
Supplier
Rod. CE-155, s/n, km 02 - Complexo Industrial e Portuário do Pecém, CIPP | 61680-000 Caucaia, Brazil
Worldwide Energy engineering and consulting services
Frösundaleden 2A | 16975 Solna, Sweden
AH Industries A/S
Supplier
Industrivej 4 | 6760 Ribe, Denmark
Engineering simulation software
EPFL Innovation Park Building D | 1015 Lausanne
Alfa Gomma S.p.A.
Supplier
hydarulic hose and fittings, Industrial Rubber
Via Torri Bianche 1 | 20871 Vimercate, Italy
Alfa Laval corporate AB
Supplier
Rudeboksvägen 1 | 226 55 Lund, Sweden
Alpha Inspection JSC
Supplier
Inspections and advanced NDT services
Road No. A4, Ward 12 No. 37 | Ho Chi Minh City, Vietnam
Platforms and aluminium components
Næsbyvej 26 | 5000 Odense C, Denmark
AMC Mecanicaaucho
Supplier
Industrialdea Zona A Pab 35 | 20159 Asteasu, Spain
Management Training and consulting
Clippers House | M503XP Manchester, United Kingdom
Hans Tausensgade 26 | 5550 Langerskov, Denmark
Calle Metalúrgicos 14B | 33417 Avilés, Spain
Add your company now
Accentuate your online presence with a placement of your company, in just a few steps,
in our business directory on CAMPUS4WIND®.
After a short and free registration you have the possibility to choose one of our entries like Business Complete,
Business Compact or Business Basic. All information about the prices and the design options are of course available and ready for you!
Our CAMPUS4WIND® team will be happy to assist you with all questions regarding a successful placement in our business directory!
We look forward to hearing from you!