Newsflash
Campus4WIND® Editorial

|

2022-04-04


Introduction sessions ongoing

Dear community member,

the Digital Best Practice Journey of "Supplier Quality, Integration & Development" has started.

This means, that you should have received or are to receive an exclusive invitation (via e-mail) to join one of the Digital Introduction Sessions, which run during April and May 2022.

If you don't know, if you or your company has already been hooked up for an exclusive invitation, just send an eMail to This email address is being protected from spambots. You need JavaScript enabled to view it.  and you will be provided with the appropriate details.

Your
CAMPUS4WIND® team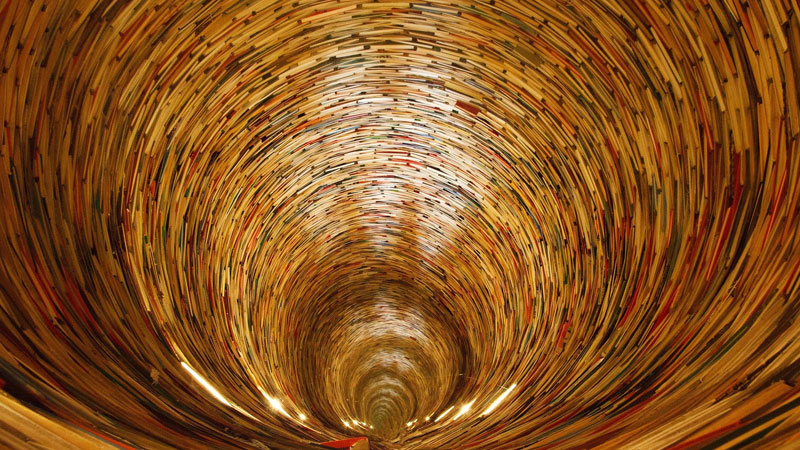 START or SHARE!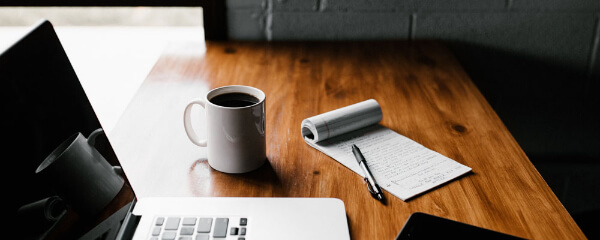 Become a MOXIE author
Are you an expert in one or more fields? You have experience that you would like to share? As a MOXIE author, you have the opportunity to publish your expertise via the MOXIE library and make it directly usable for others.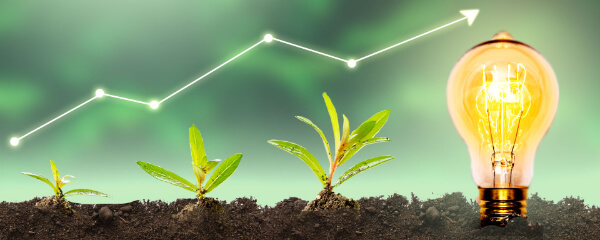 Register as an EXPERT
Are you an expert in a particular field? You have experience you'd love to share? Take the opportunity to provide your know-how to those who need it via the EXPERT BASE.
The configurable SaaS solution out-of-the-box - powering your MOXIE®s
Performance scope: Project and process automation (APQP4WIND, PPAP, FMEA etc), Applied Quality Management (Audits, Assessments, Inspections, Surveys etc.), Remote Leadership, Continuous Improvement & Digital Collaboration. Agile Learning Journeys as well as Remote Training, Coaching & Support in day-to-day business and beyond.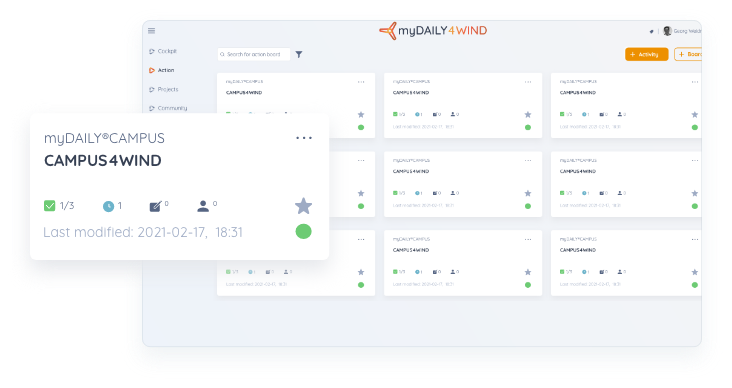 Feedback