Newsflash
Campus4WIND® Editorial

|

2021-09-30 08:28h

The MOXIE Creator is now ONLINE!

This means that if you want to publish and share your knowledge or best practice skills in relation to quality & business excellence with others, you can apply to become a MOXIE® author.

Campus4WIND® Editorial

|

2021-09-14 08:28h

We are proud, happy and very excited to announce that CAMPUS4WIND® is ONLINE! 

After many years of software development, many months of hard work and many weeks of final preparations, this is a significant day for us!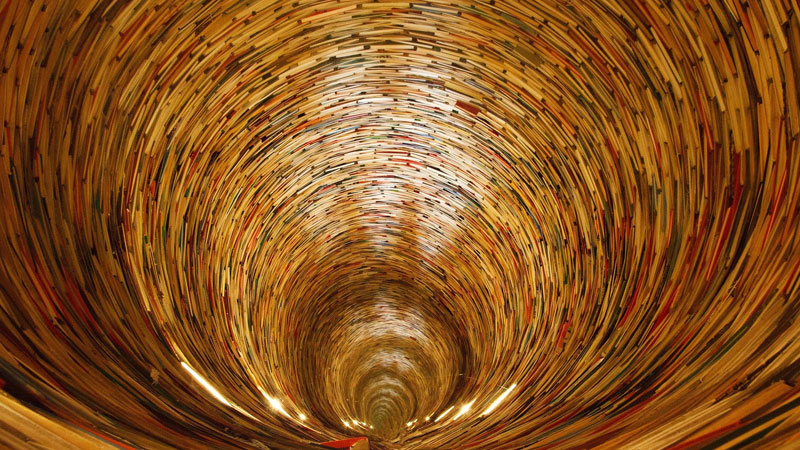 START or SHARE!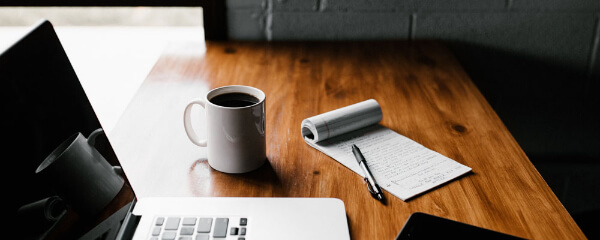 Become a MOXIE author
Are you an expert in one or more fields? You have experience that you would like to share? As a MOXIE author, you have the opportunity to publish your expertise via the MOXIE library and make it directly usable for others.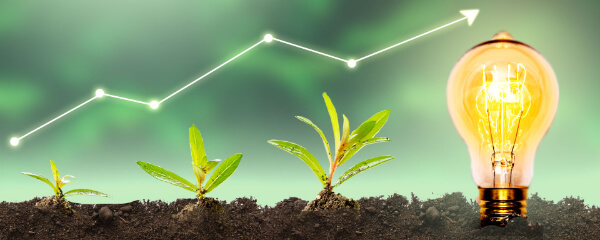 Register as an EXPERT
Are you an expert in a particular field? You have experience you'd love to share? Take the opportunity to provide your know-how to those who need it via the EXPERT BASE.
The configurable SaaS solution out-of-the-box - powering your MOXIE®s
Performance scope: Project and process automation (APQP4WIND, PPAP, FMEA etc), Applied Quality Management (Audits, Assessments, Inspections, Surveys etc.), Remote Leadership, Continuous Improvement & Digital Collaboration. Agile Learning Journeys as well as Remote Training, Coaching & Support in day-to-day business and beyond.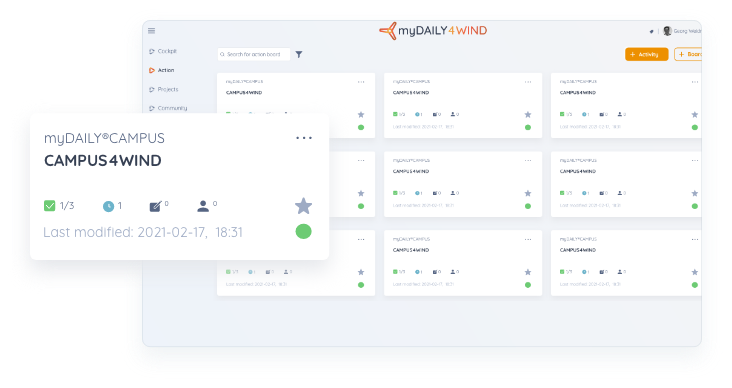 Feedback

Partner links
Partner links
Book recommendation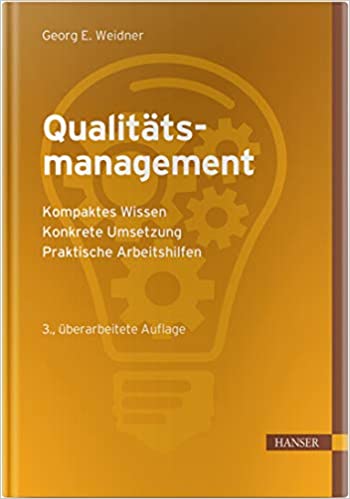 Qualitätsmanagement: -Kompaktes Wissen - Konkrete Umsetzung - Praktische Arbeitshilfen (German-language bestseller)
Available in UK, USA and Germany
Georg E. Weidner
(89 ratings)
The book is intended as a compact sparring partner in matters of quality, guiding you step by step - from the basics to certification and beyond.
Practically relevant knowledge on the subject of quality: well-founded, instructive and easy to read
Suitable for beginners and professionals
Revised edition according to DIN EN ISO 9001:2015
Additional material on the book's accompanying website (german)
Wind Forecast