Newsflash
Georg E. Weidner

|

2023-06-19

The Supply Chain Development Programme 2023 (SID) has started, aiming to drive the growth and improvement of suppliers while enhancing their value chain. This comprehensive initiative focuses on addressing the various challenges faced by your suppliers provides you with targeted support and resources to optimize their operations.

One of the primary goals of the SID programme is to foster closer collaboration between suppliers and customers. By establishing effective communication channels and building trust, the programme aims to align the objectives of both parties. This alignment is expected to result in improved demand forecasting, reduced lead times, and enhanced responsiveness to market changes.

The integration of technology is a key aspect of the SID programme. By leveraging digital tools and platforms, suppliers can enhance visibility, traceability, and data analytics in their supply chain operations. This technological integration empowers suppliers to make informed decisions, identify bottlenecks, and optimize their processes for better efficiency.

The SID programme places significant emphasis on sustainability and social responsibility. Suppliers are encouraged to adopt eco-friendly practices, reduce their carbon footprint, and adhere to responsible business standards. By doing so, suppliers can contribute to a more sustainable supply chain ecosystem and enhance their reputation and competitiveness in the market.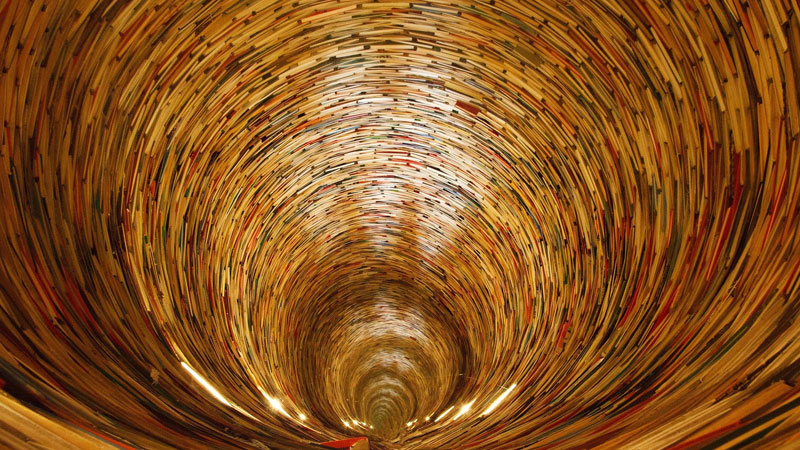 START or SHARE!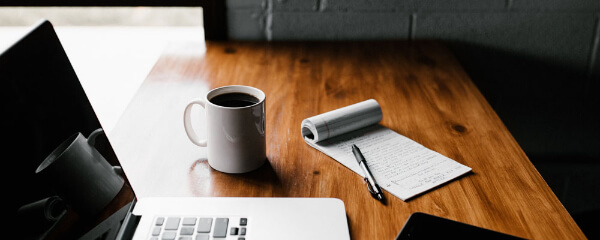 Become a MOXIE author
Are you an expert in one or more fields? You have experience that you would like to share? As a MOXIE author, you have the opportunity to publish your expertise via the MOXIE library and make it directly usable for others.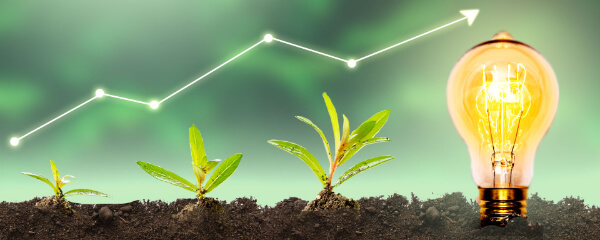 Register as an EXPERT
Are you an expert in a particular field? You have experience you'd love to share? Take the opportunity to provide your know-how to those who need it via the EXPERT BASE.
The configurable SaaS solution out-of-the-box - powering your MOXIE®s
Performance scope: Project and process automation (APQP4WIND, PPAP, FMEA etc), Applied Quality Management (Audits, Assessments, Inspections, Surveys etc.), Remote Leadership, Continuous Improvement & Digital Collaboration. Agile Learning Journeys as well as Remote Training, Coaching & Support in day-to-day business and beyond.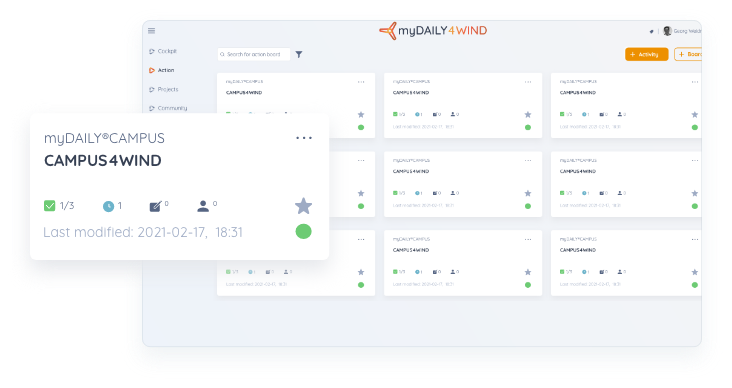 Feedback