Company
Consors Certification ApS

Your contact person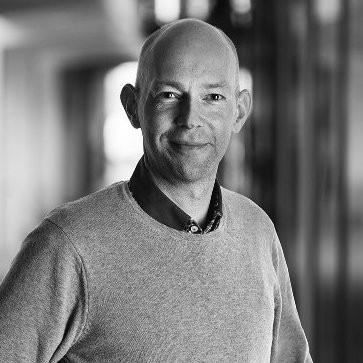 Mogens Hosbond Olivarius
Nupark 51 | 7500 Holstebro, Denmark
This email address is being protected from spambots. You need JavaScript enabled to view it.
Certification of management systems, process and product standards after international standards.
Corporate Self-Assessment
CLICK the GREEN ICON above to see the published SELF-ASSESSMENT of the company. It consists of a company portrait (PART I) and the performance analysis (PART II) and serves as a transparent flagship of the company and its performance (e.g. as a supplier) in relation to the requirements of the wind energy industry. The publication of the self-assessment via the business directory entry "Business COMPLETE" creates transparency, promotes trust-building and thus increases the opportunities for interaction within the wind energy industry. The underlying assessment catalogue is the result of the collaboration of high-ranking experts and executives from different areas and disciplines within the wind energy industry. It thus reflects a representative cross-section of the requirements of the industry players. The questions in the assessment catalogue are closely aligned with relevant European and international standards and best practices that are consistently applied in the industry. These include ISO 9001 (quality), ISO 18001 (environment), LkSG (protection of human rights in supply chains) and relevant best practices such as APQP, PPAP, FMEA, 8D and others.
Business profile
Consors Certification ApS provides certifications of management systems and welding companies via value creating audits.
All auditors have solid auditor and practical experience in various industries and is focusing on how the work is practically done.
Therefor you will often find our auditors on the shop floor during the audit.

Our certification services cover ISO 3834, EN 1090-1, ISO 9001, ISO 14001 and ISO 45001, and in addition to that we also offers an independent review of your management systems as preparation and test of your system before a certification.

Consors is working closely together with:
Nordcert AB, Stockholm, Sweden
BMG Trada Certifiering AB, Gothenburg, Sweden
TÜV Rheinland GmbH, Cologne, Germany