Company
emilQ® EXCELLENCE & TV

Your contact person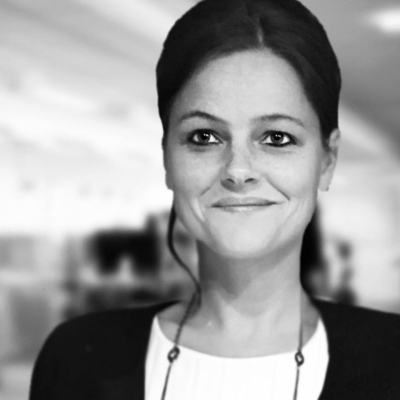 Carola Weidner
Trimburgstraße 2 | 81249 München, Germany
This email address is being protected from spambots. You need JavaScript enabled to view it.
Business & Media Consulting


Corporate Self-Assessment
CLICK the GREEN ICON above to see the published SELF-ASSESSMENT of the company. It consists of a company portrait (PART I) and the performance analysis (PART II) and serves as a transparent flagship of the company and its performance (e.g. as a supplier) in relation to the requirements of the wind energy industry. The publication of the self-assessment via the business directory entry "Business COMPLETE" creates transparency, promotes trust-building and thus increases the opportunities for interaction within the wind energy industry. The underlying assessment catalogue is the result of the collaboration of high-ranking experts and executives from different areas and disciplines within the wind energy industry. It thus reflects a representative cross-section of the requirements of the industry players. The questions in the assessment catalogue are closely aligned with relevant European and international standards and best practices that are consistently applied in the industry. These include ISO 9001 (quality), ISO 18001 (environment), LkSG (protection of human rights in supply chains) and relevant best practices such as APQP, PPAP, FMEA, 8D and others.
Business profile
Digitale Führung + Digitale Kommunikation = Digitale QUALITÄT
Die drei übergreifenden Disziplinen ANGEWANDTE Qualität, Führung und Kommunikation (QLC) sind untrennbar miteinander verbunden. Sie bedingen sich gegenseitig und resultieren auch voneinander - in ein spannendes Miteinander im Zeitalter der Digitalisierung.
emilQ®EXCELLENCE bringt alle drei Elemente digital gestützt zusammen - beratend, in Vorträgen oder in einem umfassenden QLC Masterprogramm mit Abschluss als PRACTITIONER, MASTER, BLACK MASTER oder LECTURER (Dozent mit Lehrgenehmigung).