MOXIE Details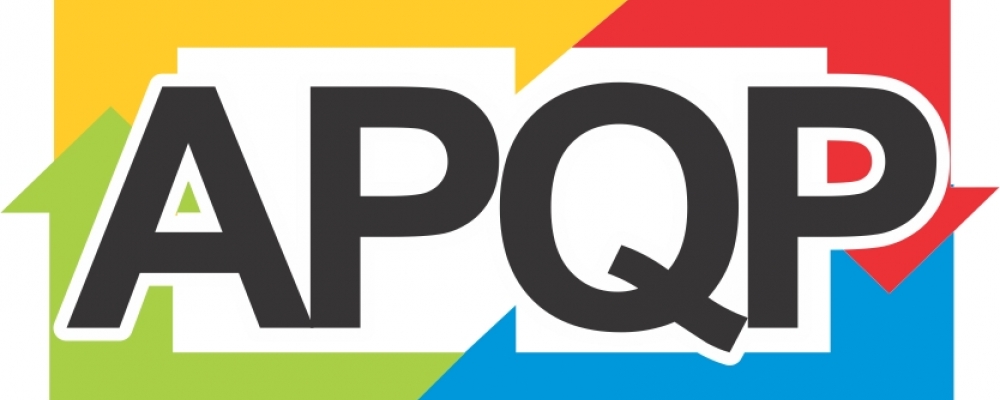 APQP Project Management for WIND
This MOXIE automatically creates the complete project and process structure. It includes all relevant activities to be taken as well as integrated quality tools, like Process Flow Chart (PFC), FMEA and Control Plan. Thus is provides fully applied professional guidance along the entire APQP process in the wind industry.
Author information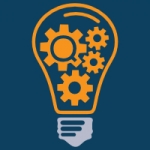 Campus4WIND® Editorial
München, Deutschland (Germany)
MOXIE Data
Type: ACTION | Activities included: 59 (EXPRESS run: 1)
Languages included:
Published: 2021-02-15
Apply MOXIE run
Get a subscription for this MOXIE to execute the full MOXIE unlimited time in a certain time range.
This feature will coming soon. Till then you can execute free Express runs when you're logged in.
NOTE: This MOXIE is a demo version, which allows you to start and share different MOXIE runs. As from CAMPUS4WIND® - Season 2 "EXECUTION" (available from 12/2021) all MOXIEs will be licensable and thus completely usable in your day-to-day business.