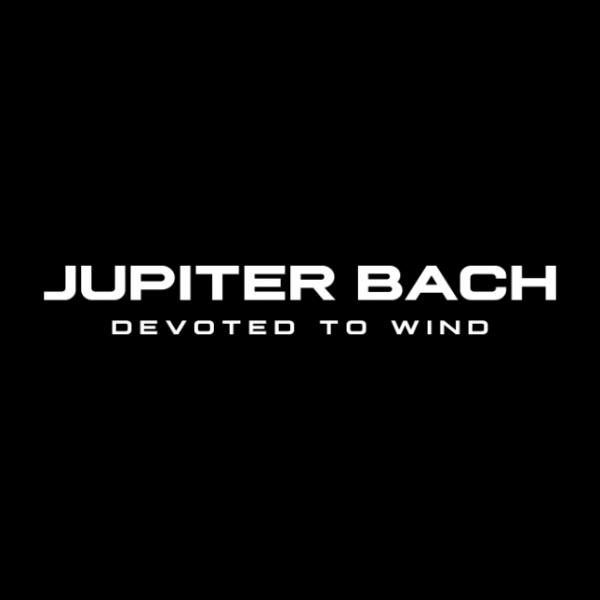 Jupiter Bach A/S
Supplier
Composite Covers Global no. 1 in design and manufacturing of nacelle & spinner covers
Theilgaards Allé 4 | 4600 Køge, Denmark
This email address is being protected from spambots. You need JavaScript enabled to view it.
Add your company now
Accentuate your online presence with a placement of your company, in just a few steps,
in our business directory on CAMPUS4WIND®.
After a short and free registration you have the possibility to choose one of our entries like Business Complete,
Business Compact or Business Basic. All information about the prices and the design options are of course available and ready for you!
Our CAMPUS4WIND® team will be happy to assist you with all questions regarding a successful placement in our business directory!
We look forward to hearing from you!